we care about home as much as you do
Austin Real Estate
Providing each and every one of our clients with the best possible service and experience is our top priority.
Your Austin real estate experts!
Rolling Hills Realty Group brokered by eXp Realty understands that buying and selling a home is more than a transaction. It's personal and emotional and our commitment is to help you navigate every step of the way from start to finish.
We are committed and dedicated to our clients. With us, you're getting superior customer service, experience, marketing, and analytical skills, all bundled into a super friendly agent who is thinking about you right from the moment we wake up!
To learn more about our story, and why we're the top real estate option in Austin, click below!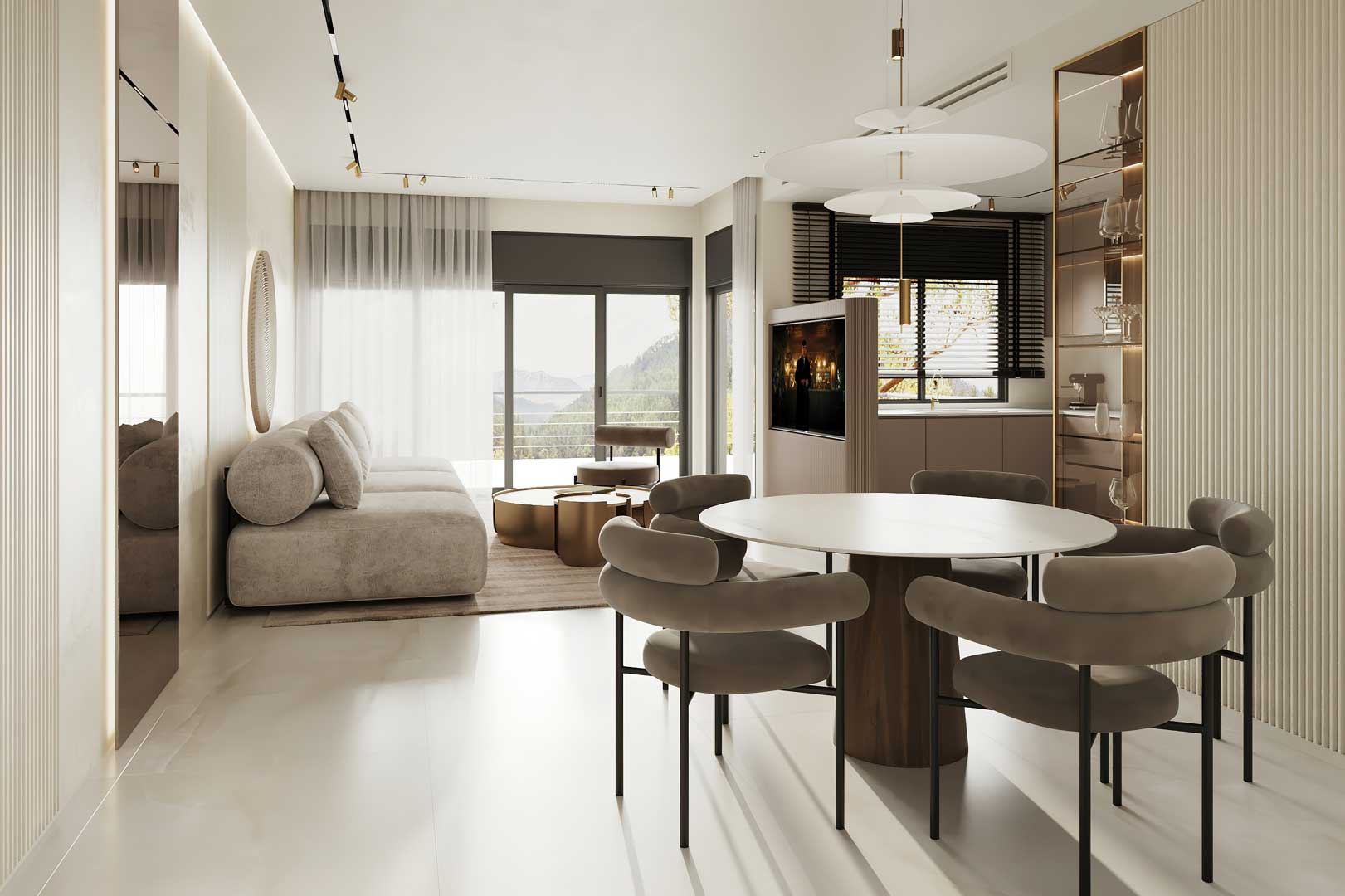 Sellers
Sell a house
Get proven results and streamlined service from start to finish. Learn more about how we can get you results with our sales strategies.
Sell With Us
#1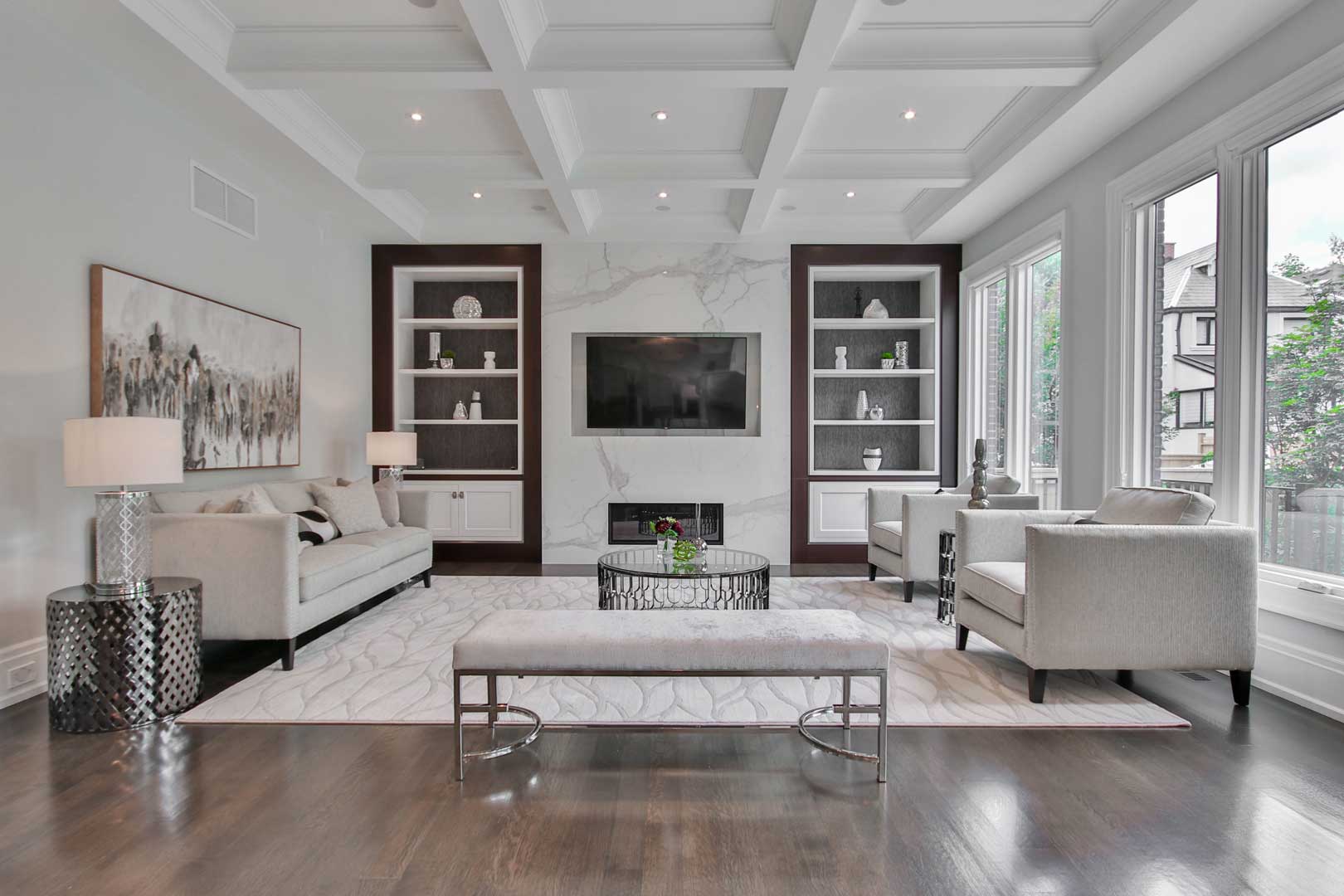 Buyers
Buy a home
We're here to guide you through every twist and turn of the buying process, so that you can sleep easy at night in a home that you love.
Buy With Us
#2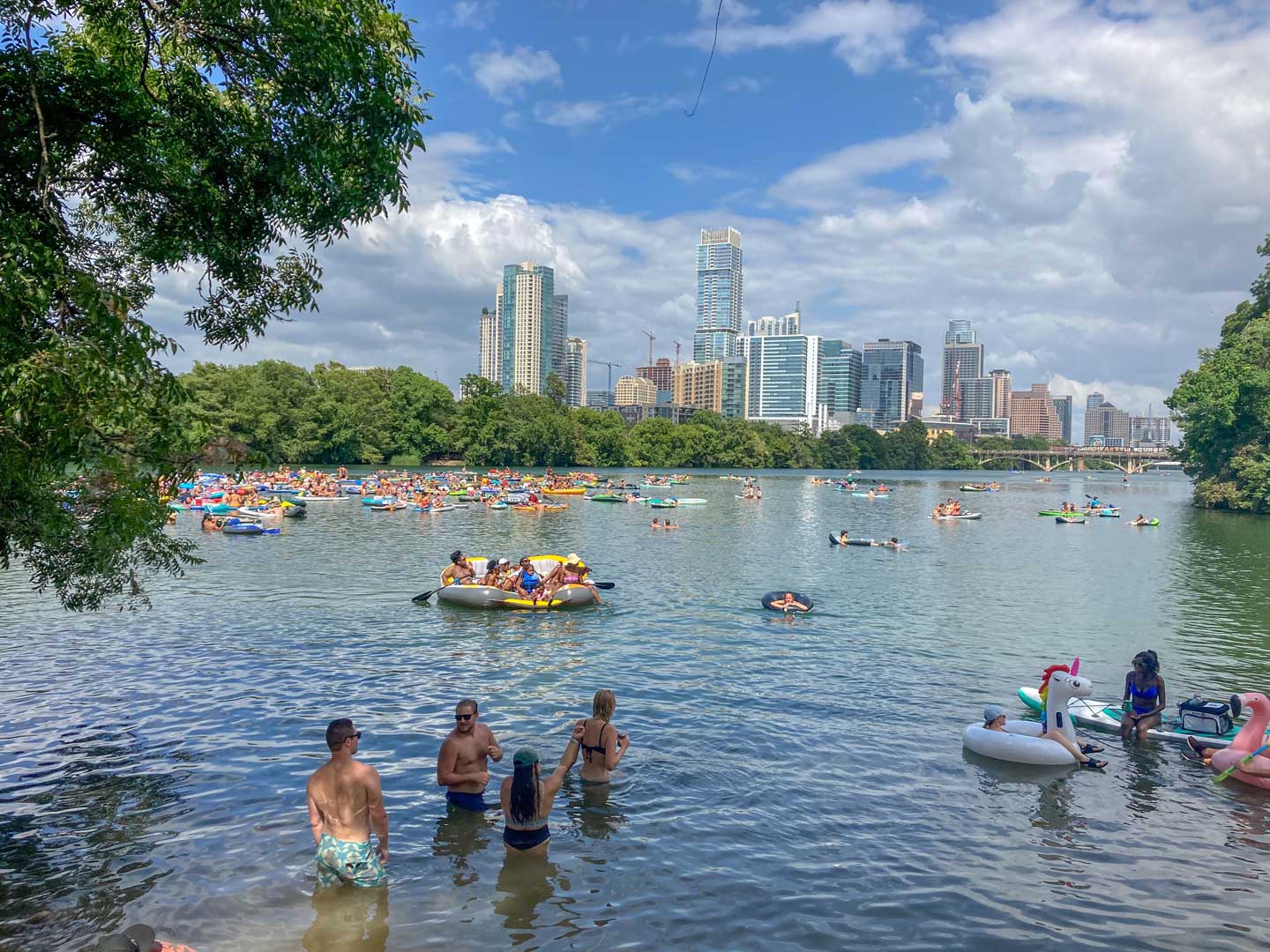 Relocate
Austin
With all of the beauty that the Austin area has to offer, it's hard to find the perfect place to call home.
Explore the area
#3
Not sure where to start?
Contact us and one of our local real estate agents will help you create a plan that will get you the best results.
"After really bad experiences with two prior sellers agents, I removed my house from the market. Bonnie reached out and I was extremely gun shy, but she convinced me to give her a chance. After an in person meeting, I gave her a try. And she did EXACTLY what she said she would. Very professional but
…
more important, she was very personal. She got it done and she worked hard. Go with Bonnie!! Just do it."
"Bonnie is incredible to work with. She goes above and beyond to help you find your perfect home, not to mention her personality is pleasant to be around. Thanks Bonnie, I'll be using you again!"
"Bonnie Altrudo is an outstanding real estate professional. She works tirelessly, is knowledgeable, creative and has her clients best interest in mind 100 percent of the time. One of the best agents I have worked with over the past 50 years."
"Bonnie is AMAZING!! Hands down the best advocate you could have in your corner--not to mention the funnest. Her kindness, patience, and approachability made the entire process so smooth -- I was expecting to climb a stress mountain, and by keeping me fully in the loop from our first meeting through
…
closing, she made sure I always felt prepared and understood what was happening. If you're looking for a strong negotiator with stellar communication and the ability to put a smile on your face every time you hop on a call, look no further."
"Bonnie was great to work with. She helped me understand the market changes and the price point we should be at to sell. There were a few other homes in the neighborhood that were on the market before mine and they had to make several price reductions before they sold months after mine sold."
"Shelli, is phenomenal. There is no issue she can't resolve, and is always accessible. Having bought and sold multiple houses over my lifetime, Shelli is definitely a 5 start agent!"
"I would highly recommend Bonnie Altrudo. She truly invests time in understanding her clients needs to find their perfect home. Bonnie is very passionate about helping people. She is amazing!"
"Bonnie was amazing to work with. She has her pulse on the market and gave us great advice and guidance. No pretenses; she'll work diligently to sell or buy your 🏡."
"Selling a home can be a stressful experience in any market condition. When it was time to sell our home, we were looking for a realtor that was an excellent communicator, knows the market and how to sell in a rapidly changing market. We proceeded to interview realtors in hopes of finding the one we
…
could trust with the sale of our home. Many realtors talked a "good game" and spent more time focusing on "selling" themselves and telling us how great they were than how they would actually sell our home. Then we met Bonnie Altrudo! Bonnie focused on how she would use her knowledge, skills and experiences to sell our home. Bonnie does what she says and says what she does. Working with Bonnie reduced our stress and resulted in getting our home SOLD. We would highly recommend Bonnie to anyone who needs a partner in their home selling process."
"We had decided we wanted to sell our home on our thinking that was the way to clear the most money. Bonnie saw our FSBO listing and said she could help us achieve our goal without the hassle of doing it on our own. The confidence she had in herself convinced us on giving her a try. She took care of
…
everything! We didn't have to worry about vetting the people that wanted to see our home (There are some crazy people out there!). We actually went on vacation the first week it has listed and received multiple offers. Bonnie was able to negotiate the terms we wanted and made the process pain-free. We highly recommend Bonnie and her team."
Explore Austin
Use our neighborhood guides to explore market trends, new listings, schools, and Yelp™ top local businesses within the areas that most interest you.